"Humility is the most important thing"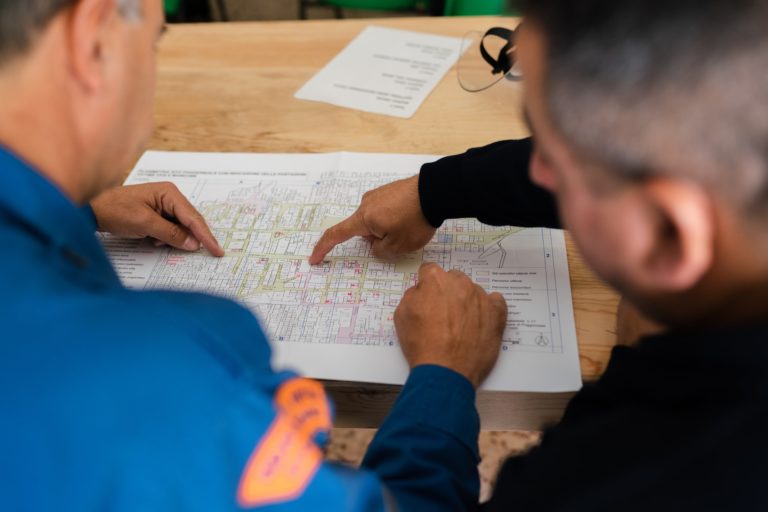 We spoke with Van a skilled migrant, a civil engineer currently working for a private company. 
What can a migrant do to be competitive in Australia?
There are a few things a skilled migrant can do to be competitive in Australia in general, and in Hobart in particular.
The most important thing is to improve English (although it might sound obvious as we live in an English speaking country). The second thing is that you have to be immersed in the Australian culture. The ways of work might be different and you have to adapt to that and learn how to work in a team.
Then you have to adapt to the work environment. Humility is the most important thing. 
Why Migrants are not always hired despite the high demand?
Even though the demand for skilled workers in, for example, engineering is high, many older Australians find hiring migrants a bit risky, because they are not sure these workers are going to express themselves.
What do you mean by expressing yourself in this situation?
When they are thinking about hiring there are a few risks they have to tackle. For example, they are not sure how a migrant worker would fit into the Australian working environment, how they would perform in the team and many other different factors. For that reason, many companies prefer to hire people through referral programs.
Could you please elaborate on referral programs? Also what could be a solution for migrants with no Australian experience?
Usually, the Australian companies have an internal referral program, where a new candidate is referred by an existing employee. Otherwise, they will be looking for candidates who have work experience in Australian companies. Because by doing that they are trying to assure themselves a candidate is capable of working in the Australian business environment. This can be difficult for migrants because it's impossible to get work experience if you are deliberately not being hired. My advice in this situation is to try to take up some volunteering work. That way you can immerse yourself in Australian working culture and get some experience. Even if this experience is not directly relevant to your profession, you can improve some of the soft skills like communication, working in the team, case management, or project management. Those can be stepping stones on your way to getting a dream job. 
Could you please talk a little bit about the recruitment process based on your experience?
My second job was with my local government department. I found this position in the graduate program section of the JumpStart website and applied for it. Usually, to apply for a job in the public sector, you need to complete the Selection Criteria. The government would assess your responses and if you satisfy all the requirements, they will invite you for the interview. During the interview, you can be asked similar questions to those in the Selection Criteria.
What challenges did you face as a migrant working in a new country? What are some of the things migrants can do to adapt to these challenges?
I hadn't known much English before I came to Australia, that was my biggest challenge. The second one was culture. Coming from an Asian country, I had to adapt to Western culture.
The best thing to do is to create your network, be present on LinkedIn, a dimension where you actually can try to reach local communities seeking opportunities. After doing some volunteering and entry-level jobs, you will have a chance to finally get to your dream job, and prove yourself to be successful working in Australia.
Migrant Resource Centre Tasmania (MRC Tas) is a not-for-profit organisation that has been supporting people from migrant and humanitarian backgrounds to settle successfully in Tasmania since 1979.
About Migrant network tasmania
Migrant Network Tasmania draws on the goodwill, stories and tips of migrants and the wider community to help fellow migrants to establish lives and careers in Tasmania.