Industry Insights & Migrant Talent
Help to Establish Your Career in Tasmania
An initiative of the Migrant Network Tasmania
The 'Industry Insights and Migrant Talent' project exists to help state-sponsored skilled migrants and international students to establish careers in Tasmania. 
The project has three parts, delivered by the Migrant Resource Centre Tasmania during January – June 2021.  
The project is supported by the Tasmanian Government.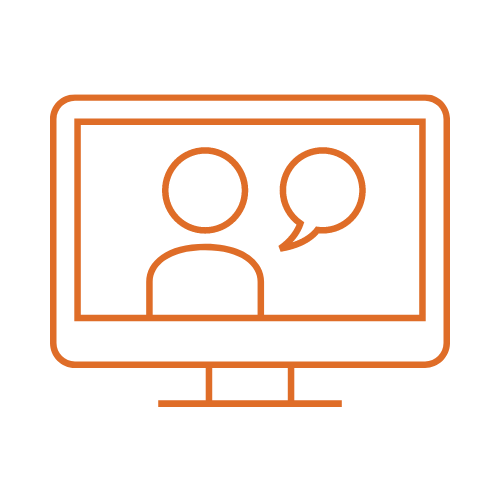 This part includes a series of webinars focused on developing career and industry knowledge. The purpose is to help skilled migrants to compete in the Tasmanian job market.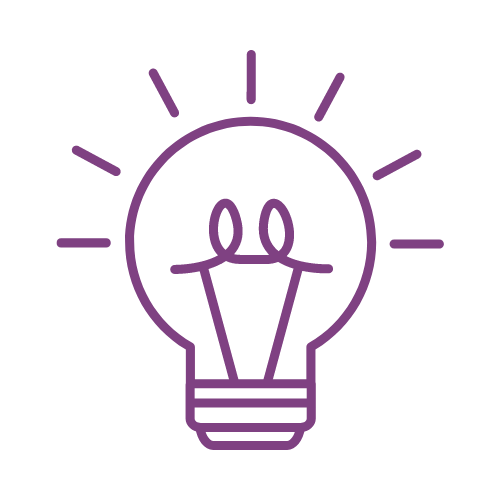 This part includes this website to revise highlights and curate stories from migrants and industry in Tasmania. The purpose is to extend your learnings.
Part 3: Follow Up Activities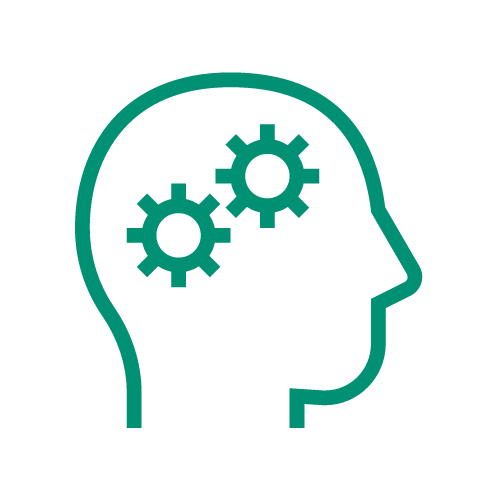 This part includes industry-specific career coaching and networking events, and individual consultations. The purpose is to put learnings into practice.
Career coaching to help you compete in the Tasmanian job market  
Your cover letter is a chance to state your value proposition and explain anything raised in your resume.
Where to find jobs varies between industries, however all job seekers need to use both proactive and reactive approaches. 
Determine what is expected and how to draw on your experiences to provide evidence in your response.
Make the most of every part of an interview to demonstrate the value your bring to the business from day one. 
Why does hiring you make business sense? Now's your chance to state your claim and to back it up with examples. 
Change is a constant in our careers. Being in the drivers seat means scanning the road ahead and being ready to respond.
These industries have been identified as having skill shortages in Tasmania
The purpose of the Migrant Network Tasmania is to help migrants reach their potential in Tasmania. 
The network is hosted by the Migrant Resource Centre Tasmania and is guided by the reference group.
The network relies on contributions of migrants and the goodwill of network members.

Migrant Network Tasmania Meet Ups each month are online and face-to-face. The purpose is to grow personally and professionally from each other and guests. You can hear about the next Meet Up via the Linked In group, Email list or by visiting the event calendar.

Part 3: Reference Group Projects

The Reference Group helps shape the directions and priorities of project initiatives undertaken by members of the network. The current project is about workplace culture.
Join the network for
for your life and career in Tasmania
About Migrant network tasmania
Migrant Network Tasmania draws on the goodwill, stories and tips of migrants and the wider community to help fellow migrants to establish lives and careers in Tasmania.