Highlights from the 'Industry Insights and Migrant Talent' webinars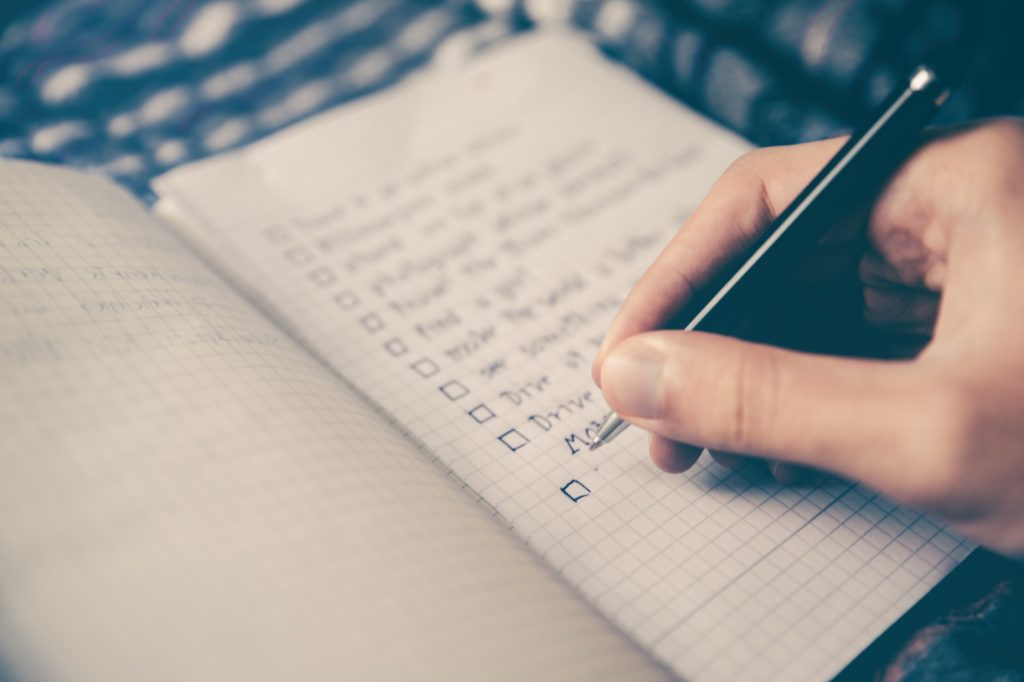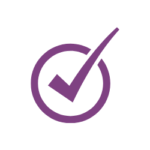 What is the purpose of selection criteria?
Selection criteria offer you the chance to illustrate the value proposition that you communicated in your cover letter with examples.
The selection criteria offer the employer the chance to create a shortlist for interviews.
Selection criteria are typically based on the key skills listed in the position description.
Employers rate each selection response out of five or ten, and the total score helps narrow down to a shortlist.  
Employers often have two or three people reviewing applications separately. The quality of responses and the ratings are compared and discussed when deciding the shortlist for interview.
The number of people shortlisted from selection criteria interviewed is often between three and five. 
Understanding selection criteria
Selection criteria are rated according to whether the response:
addresses that specific selection criteria,
provides evidence of relevant skills at a relevant level for the position,
demonstrates an understanding of how these skills relate to the position or business.  
Responses that score poorly are often:
not directly relevant to the selection criteria
general skill claims with no evidence
skills evidenced at a level lower than the position requires with nothing to demonstrate capacity to perform that skill at a higher level
evidenced in a significantly different context with nothing to demonstrate readiness to apply the skills to the new context
poorly organised or written  
Tips to understand what is required from a selection criteria response:
look for verbs and adverbs in the selection criteria
look up the Fair Work Award definitions of work completed at that pay level to understand the expected performance 
brainstorm stories that you can use to demonstrate the required skills
pick the most compelling evidence for how you have demonstrated the required skills in the past. For example, if it asks for an ability to rapidly learn something, and you have a story that demonstrates using that skill - use that story, and include a second story about rapidly learning something similar
collect these stories for your next job application whilst you are studying, volunteering, and especially whilst you are employed 
Make sure you've addressed all elements of the selection criterion - use the relevant key words.
Use examples that are appropriate to the level of authority you are applying for. 
Use active simple past tense.
Be relevant to the position, and as recent as possible. Change abstract nouns into verbs (e.g. "Negotiation" is changed to "I negotiated")
Avoid sounding like you need close supervision (e.g. "I was required to" gets changed to "I did").
Stick to the word limit. 
What is the structure of selection criteria?
Type the selection criteria so they are numbered and in bold.
Underneath each criteria type your response.
Your response opens with a claim that you meet that criteria.
Then evidence this with information and examples. The STARRR approach helps you articulate your skills.
Follow any word limit provided, otherwise do not exceed 500 words each criteria. 
Attach as an PDF with your cover letter and resume. Label the file clearly for reference.
Using STARRR in your responses
S – Situation – detail the background and provide context.
T – Task – Describe the challenge and expectations.
A – Action – Elaborate on what you did. What did you use?
R – Results – Give a concrete picture of the results, including accomplishments, recognition, or savings.
R – Recent – only include examples that are less than 5 years old
R – Reflection – What did you learn from the experience?
What if I'm weak on a selection criteria?
If you respond to one selection criteria very poorly and there's strong candidate pool, then your average score will be lowered more sharply and you unlikely to be shortlisted for interview.
You may still have a chance even with a weaker response to one selection criteria. This is true for some hard to fill positions, hiring at times of year when there are less candidates applying,  or regional locations.
What is certain is that you will only find out if you apply. Below are some tips.
Do not call the contact person and ask them if you should apply.  It's an impossible question to answer as they don't know you, or the candidate pool in advance. Also, the decision about how much effort you're willing to put into an application is a personal one. 
Seek advice from industry peers about ideas of what to share for a stronger response to that selection criteria.
Seek feedback from a native English speaker preferably with tertiary education for  how your case could be more persuasive.
If you put a good effort into each response, especially to carefully respond to the weaker criteria, you might still be competitive. Whilst it depends on the number and quality of applications submitted, you must apply to have any chance at all. 
"So much information about recruitment criteria, I am feeling very motivated, enthusiastic and knowledgeable."

Skilled migrant, 26 February 2021.
Migrant Resource Centre Tasmania (MRC Tas) is a not-for-profit organisation that has been supporting people from migrant and humanitarian backgrounds to settle successfully in Tasmania since 1979.
About Migrant network tasmania
Migrant Network Tasmania draws on the goodwill, stories and tips of migrants and the wider community to help fellow migrants to establish lives and careers in Tasmania.