About the Migrant Network
An initiative of Migrant Resource Centre Tasmania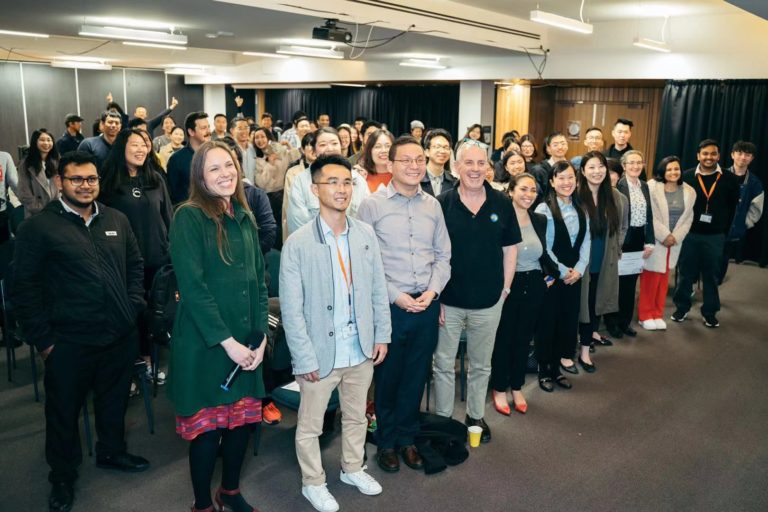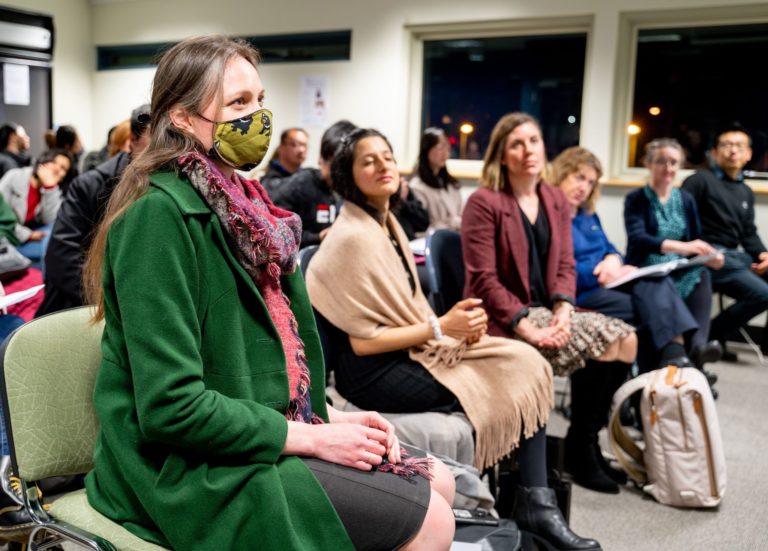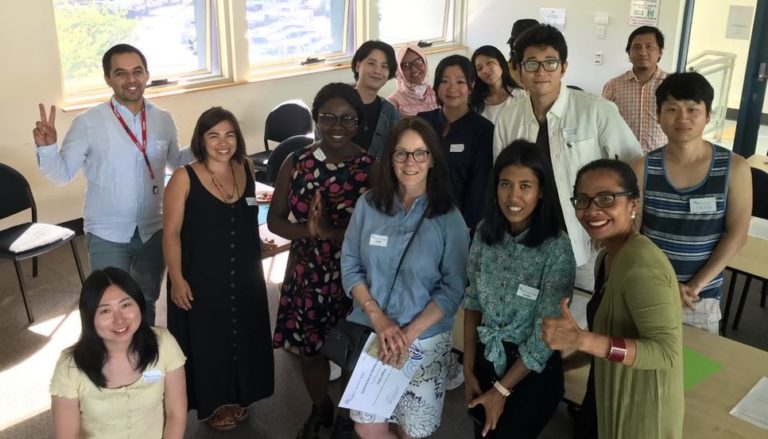 2019
The Migrant Network Tasmania was initiated for ongoing participant support and connection with following a small business workshop series.
2020
An employment and networking webinar series was delivered in response to migrants being displaced by the pandemic.
The email updates, LinkedIn group and Facebook group were used to connect migrants with support and career supports.
The reference group was also established to guide the network.  
2021
Network members and connections.
Email (331 members have network updates)

LinkedIn (247 members in the group for career info, stories and tips)

Facebook Group (103 members use group for stories and tips about living in Tasmania)
Migrant Meet Ups
Early Career Meet Up - Migrant host Sudip Acharya, Guest Samantha Lawrence (Work Skills)

Mid Career Meet Up -Migrant host Sudip Acharya, Guest Linda Jeffrey (Career Ideas)

Online Meet Up - Migrant host Darya Kuznyetsova, Guest Arman Onick (Career story) and Farveh Farivar (UTAS HR stories) 

Meet Up Interview practice - Migrant host Darya Kuznyetsova, Guest Sid Gor (MRC Tas) 
Industry Meet Up
Accountants - Migrant host Darya Kuznyetsova, Guests Stuart Martin (Hays Recruiting),  Gina Gunn (CPA).
Meet Up Extras
Tasmania Cross-cultural Employment & Entrepreneurship - Migrant host Clover Huang, Guest Mark Thompson (177 Nations).
The purpose of the Migrant Network Tasmania is to help migrants reach their potential in Tasmania.
Specifically, the Migrant Network Tasmania works to:
Invite newcomers to connect with the rich social, cultural and professional capital of Tasmanians.

Invite local professionals to support culturally diverse workers to reach their potential at work.

Champion equitable, just, culturally diverse and inclusive workplaces.
A network is different to a project. Members coalesce around a shared purpose and advance the purpose using goodwill, trust and reciprocity.
The network is open to all Tasmanians who support its purpose.
Examples of network activities:
Meet Ups (approximately monthly - face-to-face and online)
Meet Up Extras (initiated and hosted by network members for network members)
Industry Meet Ups (MRC Tas supporting collaboration with professional and industry bodies)
Internships (to develop career and the Migrant Network)
Peer-to-peer interactions via LinkedIn group,  Facebook group, and Migrant Stories page.
Network updates (from MRC Tas - always features a member story)
Phone: 03 6221 0999
Email: migrant.network@mrctas.org.au
Before you email, please consider whether the question or comment would add value to others in the network by posting in our LinkedIn Group (about career) and our Facebook group (about living in Tasmania).
When we can respond to you there it can also benefit other members.
Please do not seek migration or visa information and advice from us. Instead please refer your questions to Migration Tasmania and / or a registered migration agent.  
The information in this website is made possible due to the in-kind time, information and advice from employers, recruiters, and industry collaborators and of course, our network members. 
Sincere appreciation goes to:
The Industry Insights and Migrant Talent project is supported by the Tasmanian Government.
The 2021 Meet Ups to activate the network is supported by the Scanlon Foundation. 
Migrant Resource Centre Tasmania (MRC Tas) acknowledges the traditional owners of country throughout Australia, and their continuing connection to land, sea and community. We pay respects to them and their cultures, and to elders both past and present. 
External links are provided as a convenience to Migrant Network members. MRC Tas does not endorse or accept responsibility for any externally linked site or its content.

The Network is a resource to support you to establish your career in Tasmania, and independent of the state nomination visa application process that is administered by the Tasmanian Government.

Please use the page feedback form to let us know if a page has a broken link or if you have feedback or suggestions for the page. Please contact us directly for more general feedback. 
Migrant Resource Centre Tasmania (MRC Tas) is a not-for-profit organisation that has been supporting people from migrant and humanitarian backgrounds to settle successfully in Tasmania since 1979.
About Migrant network tasmania
Migrant Network Tasmania draws on the goodwill, stories and tips of migrants and the wider community to help fellow migrants to establish lives and careers in Tasmania.