Highlights from the 'Industry Insights and Migrant Talent' webinars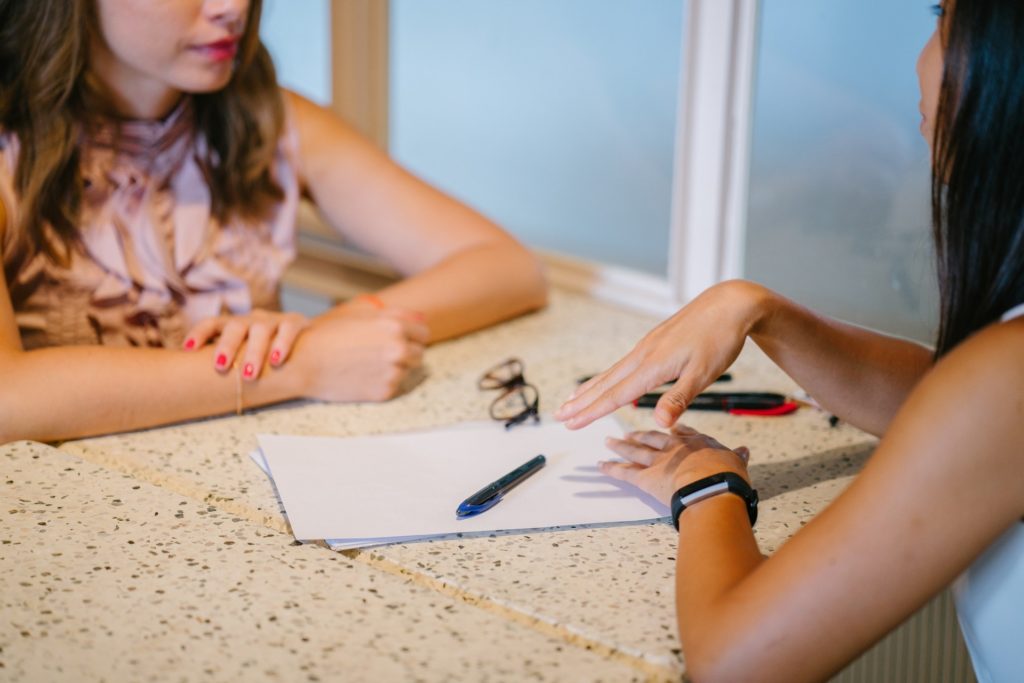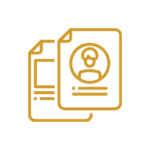 What's the purpose of a cover letter?
The cover letter is your chance to explain the skills to that you bring to an employer - your value proposition.
It is also a chance to explain any questions, or address any concerns raised by your resume such as a career break or significant chance in your career direction.
Address it personally wherever possible.
What should I put in my cover letter ?
State why you want to be part of the company or to do this position. 
If you found out about the role through a network, mention this connection. 
State how will you add value to the business. Share an example to back this up.
Alternatively share a memorable story that highlights no more than three relevant skills or qualities that are applicable to the position. 
Thank the employer for considering the application. 
Paste into an email, and attach a copy in PDF along with your resume, and if required, the response to the selection criteria. 
Should I call the contact person first?
Absolutely, yes! The only exception is if the advertisement requests that you do not make contact.
The purpose of calling is to introduce yourself and find out more about the role so that you can customise your pitch (including cover letter, resume and selection criteria) further.
Traps to avoid:
Don't ask if you should apply - that's a decision for you to make after weighing up the requirements of the position and your own skills. 
Don't waste their time - be clear about your purpose with three or four questions. 
Don't be lazy -  make sure your questions can't be answered by reading the position description or company website. 
Tips:
Find out the role of the person you're talking too - are they in human resources, or the direct supervisor? 
If the position description has generic statements - ask for clarity about how they apply to this specific position.
Make sure that they know your name - so they recognise your application.
When would I use a cover letter?
Generally your should provide a cover letter with every application.
This can be in the body of an email and attached as a separate document along with your resume and selection criteria response (if required). 
The exceptions for when you don't include a cover letter include when the job  advertisement requests a resume only, or if a recruiter who knows you well asks for your resume.   
Remember, even if the hiring manager knows you, prepare the cover letter so that it is compelling to someone who doesn't know you! Many businesses have more than one person review applications to reduce bias.
What are cover letter traps to avoid?
Recruiters may screen resumes only, so ensure any critical details are in your resume.
Do not just summarise your resume.
Do not relay your life story or summarise your whole career. 
Don't open with "I'm excited to apply for..." as it gets old for employers.
Instead, take the opportunity to explain how your skills can be an asset in the new position. 
You have a point of contact in the job advertisement so address it to them, this is better than 'To Whom It May Concern".
If there is no contact person address it to the Recruiter, Human Resource Manager, or Hiring Manager. You also have LinkedIn to help you decide after reviewing the names and job titles within an organisation. 
"

MRC [Tas] is caring, encouraging and try to help. It makes me feel welcome by Tas" Skilled migrant, 16 February 2021
Migrant Resource Centre Tasmania (MRC Tas) is a not-for-profit organisation that has been supporting people from migrant and humanitarian backgrounds to settle successfully in Tasmania since 1979.
About Migrant network tasmania
Migrant Network Tasmania draws on the goodwill, stories and tips of migrants and the wider community to help fellow migrants to establish lives and careers in Tasmania.