Highlights from the 'Industry Insights and Migrant Talent' webinars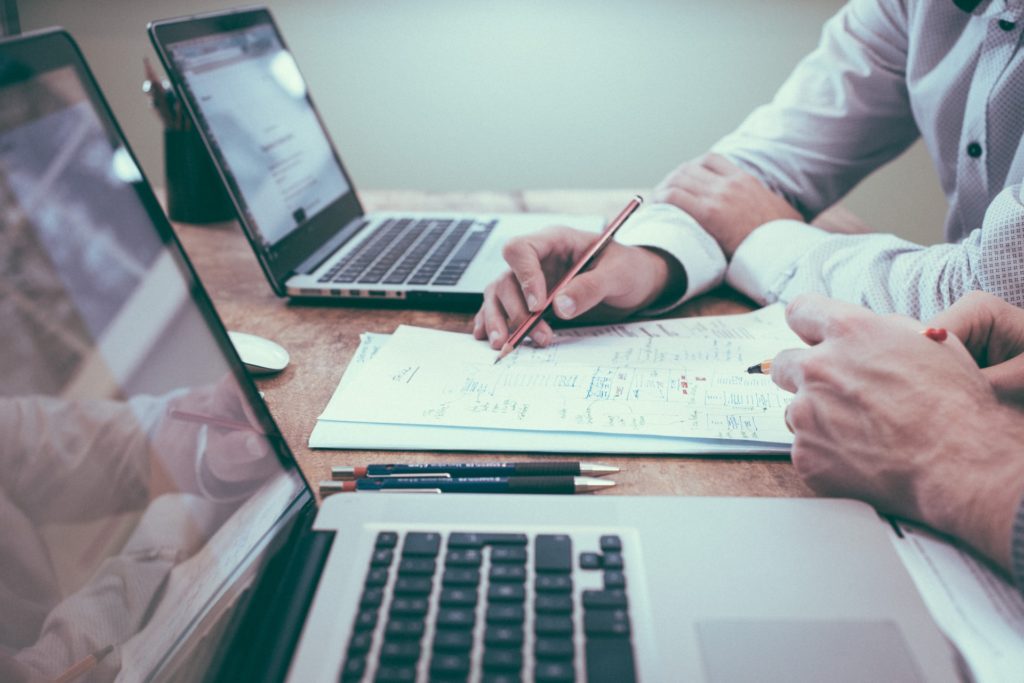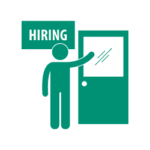 What's the most important thing in an interview?
The interview is your chance to tell the employer why you are a good match for their company.
You have a range personal qualities and talents, but the interview is only about the qualities and skills that help you fit to the position and the company.
What are questions to prepare for?
Questions will often be drawn from the position description.
Below are some generic interview questions you should be able to answer well. 
Tell us a bit about yourself

What attracted you to our company? / Why do you want this job?
Tell me about your strengths and weaknesses
Where do you see yourself in X (usually 5) years?
Behavioural questions such as "tell me about a time when you faced a challenge (team, customer, deadline, technical)? How did you overcome it? 
Why are you leaving your current job?
What are the most important things you are looking for in this role?
Salary expectations?
Do you have any questions?
Understanding the real question
Share 'something about yourself''. This sounds like a social question. And it's ok to share some personality. But it is important to listen for the real question.
This question is actually asking "Tell me about the elements of yourself that are relevant to this job."
Prepare a plan below to make it easier. Even if you don't get asked that exact question, the preparation in your thinking will help you answer other questions. 
Give them information about your past, present and future.
From the past, tell them about the skills and experience that you have gained in the past few years.
From the present, describe yourself and provide a story to demonstrate this.
For the future, share your career goals.
"Why did you apply with us?" can be tricky question.
Don't answer this question by saying "I need a job" or "the salary is really high".
Even if it's not your dream job look for something of value.  You can talk about how this role fits into your career plan, or how it will develop and challenge your skills. You might also choose to talk about company values that appeal to you.
"Tell me about your weaknesses" can trip people up too. 
Do not claim that you have no weaknesses, or that your weakness is that you work too hard. This breaks the trust that you have built over the course of the interview.
Share a weakness and how you manage it so that it's not a problem for the employer. 
How should I talk about challenges?
Talking about challenges is an opportunity to:
share that you understand that all strengths can be weaknesses in different contexts
explain how you have approached challenging contexts and overcome weaknesses
explain how it isn't a problem for the employer by giving examples of the good results from past approaches
End discussions on a positive note. Remind the employer why they should hire you!
What should I say if asked why I left my old job?
No matter the circumstances, the best way to answer this question is to focus on the future.
Focus on what skills and experience you are hoping to gain at this new company.
How to respond to where I see myself in 5 years?
This question is asked to find out if the business can provide what you are expecting regarding career development.
Answer with the qualifications, achievements, and roles that you want to see on your resume in five year's time.
Your interests will also evolve and shape this process.
Do not be too specific about your career goals.
It can be helpful to consider how your personal career goals fit with the job description.
Preparing questions for the end of the interview
The answer to "do you have any questions?" at the end of the interview is always yes.
The interviewer/s are on a schedule, however don't waste the opportunity. 
Some questions may be answered in the interview, so prepare extra.

Questions that wrap up the interview - e.g. is there anything you'd like me to clarify or elaborate on?
Questions about the role - e.g. how have others succeeded in the role before?
Questions about the selection process - e.g  timeframe and any time-sensitive next steps. 
Even at this stage, remain focused on seeking information about how to get up to speed and meet the business need as soon as possible. 
Should I have written references ready at interview?
At the end of the interview is usually when the details of two referees are confirmed or provided.
You don't usually need written references, but if you wish to supply them, that is the time to do it.
The employer needs to know the referee's role, and relationship with you. They will confirm with them the dates and duration of your service. 
You need to know that the referee is ready to be contacted and not on leave, in a conference or travelling.
That also means they know the role you've applied for. You have been reminded about the highlights of your work performance relevant for the position. 
Examples of the types of comments that will be sought in a referee check and/ or valuable in a reference letter: 
Working with customers?
Working with team?
Working with supervisor?
Response to feedback?
Strengths?
Development areas?
Punctuality and attendance?
Was parting on good terms?
Would you re-hire?
"Get inspired and information from the speeches and other participants" Skilled Migrant, 17 February 2021
Migrant Resource Centre Tasmania (MRC Tas) is a not-for-profit organisation that has been supporting people from migrant and humanitarian backgrounds to settle successfully in Tasmania since 1979.
About Migrant network tasmania
Migrant Network Tasmania draws on the goodwill, stories and tips of migrants and the wider community to help fellow migrants to establish lives and careers in Tasmania.