Fair work is for everyone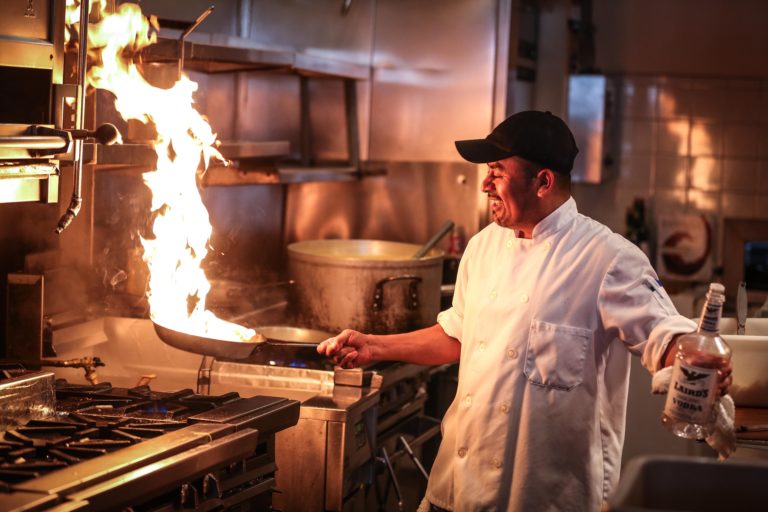 Fair and safe work is for everyone in Australia.
This is important information for all workers. It could help you, a friend or family member.
"[Most valuable was] understanding the overall job market and how to develop overseas qualifications into Tasmania job market"
Skilled migrant, 23 February 2021
Migrant Resource Centre Tasmania (MRC Tas) is a not-for-profit organisation that has been supporting people from migrant and humanitarian backgrounds to settle successfully in Tasmania since 1979.
About Migrant network tasmania
Migrant Network Tasmania draws on the goodwill, stories and tips of migrants and the wider community to help fellow migrants to establish lives and careers in Tasmania.