A starting point to explore Tasmanian industries with skill shortages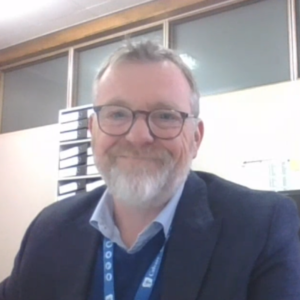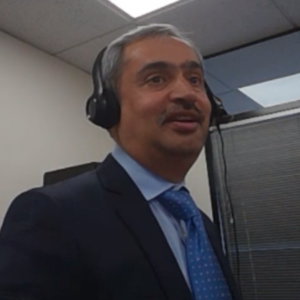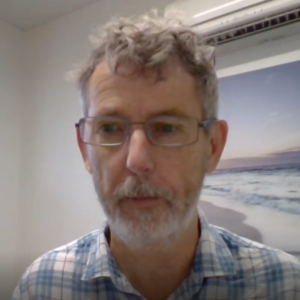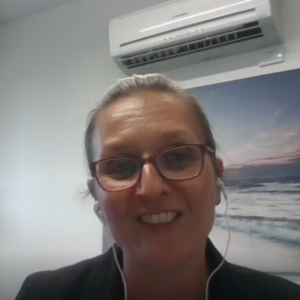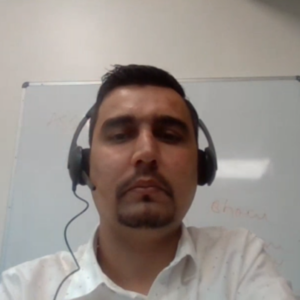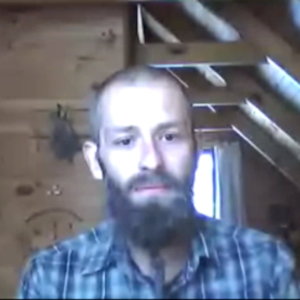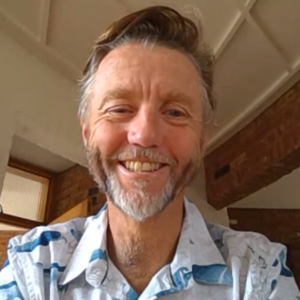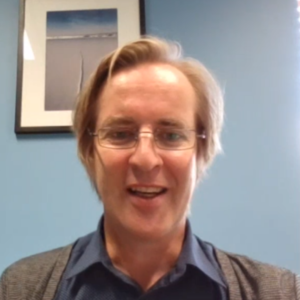 "Thank you to employers and recruiters for sharing your insights" 

"Most useful was resume making (I came to know many wonderful things)." Skilled migrant, 23 January 2021.
Migrant Resource Centre Tasmania (MRC Tas) is a not-for-profit organisation that has been supporting people from migrant and humanitarian backgrounds to settle successfully in Tasmania since 1979.
About Migrant network tasmania
Migrant Network Tasmania draws on the goodwill, stories and tips of migrants and the wider community to help fellow migrants to establish lives and careers in Tasmania.