Career Coaching Learning Modules
Online videos and tips from the Career Coaching program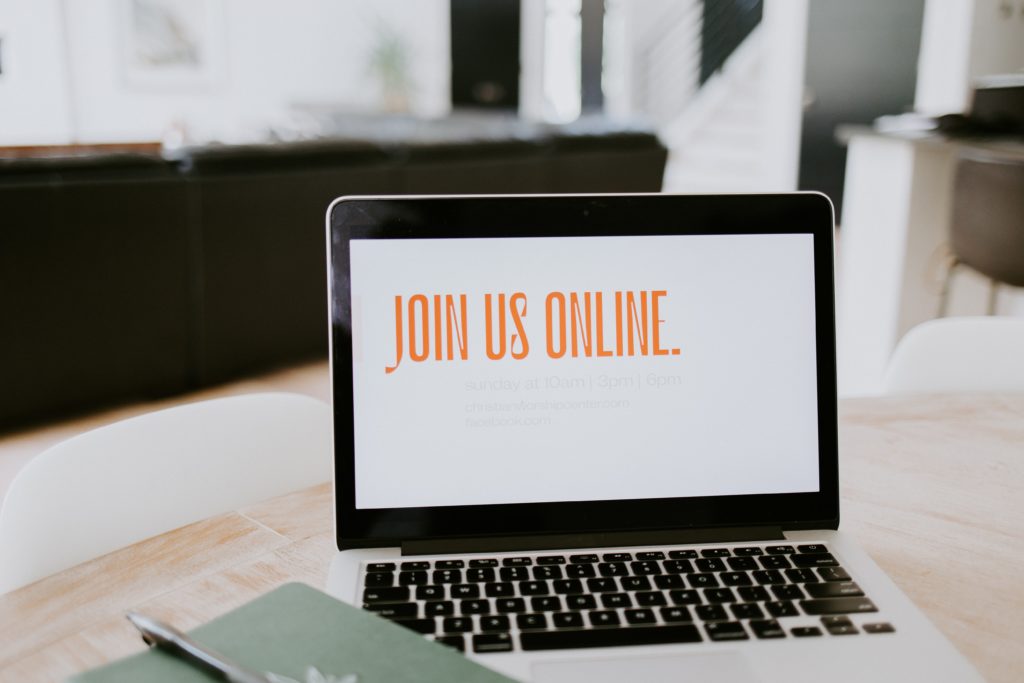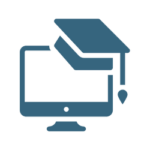 Who can access the career coaching learning modules?
This program has been funded for international students and state nominated skilled migrants. 

They have been issued an enrollment key to access the program. 

Come back soon as we will have a version of the program with a free enrollment key for the wider multicultural community as well. 
How much does this program cost?
The online career coaching learning modules have been funded by the Tasmanian Government and is free for job seekers to access. 
What have other participants said about the modules?
A sample of what other participants have said about the modules: 
"It was very helpful and content really helped to think in a different way. Great help to build the career. Specifically thankful for the resume section. Learnt a lot of new points I didn't even imagine.
Thank you" from 'What did you take away?' 22 February 2022
"These Career Coaching Learning Modules provided me much needed social, academic, and adjustment skills as well as helped me to obtain information more systematically and practically. These modules contain teaching materials packed wholly and systematically which provide a set of planned learnings and their designs are to help candidates to comprehend specific learning goals." From 'What did you take away?' 1 March 2022.
"I would like to thank all the MRC staff for the great initiative you have taken up to help us out. The content is neatly laid out and is very helpful. Thanks again for the effort and the time you all have put in." From 'Introductions', 2 March 2022
"I felt that this was a very useful guide catered to finding jobs in Tasmania. It felt like all the best job-seeking advice out on the internet gathered into one straightforward guide. I really enjoy the quiz part of each session as it ensures I have understood the key takeaways. Completing this module gave me the right tools and strategies when job-seeking and I am very thankful to MRC for this :)" From 'what did you take away?' 7 March 2022. 
'Thank you for providing me this learning opportunity, where I connected with new friends and extended my knowledge in job seeking and career plan.'  From 'what did you take away?' 9 March 2022. 
'I found this coaching course with Dr David O'Halloran really informative. It gave some useful tips to the Tasmanian job market and how to specifically target one's search and tap potential employers.' From 'what did you take away?' 13 March 2022. 
All feedback is de-identified when used for reporting and developing services.
Information shared with MRC Tas is protected by Australia's privacy laws. 
Can you help me after I lose my enrollment key?
We can re-issue an enrollment key if you can evidence that you are enrolled as an international student with a Tasmanian educational institution, or that you are a skilled migrant sponsored by the state of Tasmania.
There will be a new enrollment key soon for the wider multicultural community living in Tasmania. 
Will this help me get a job whilst overseas?
No these modules do not advise how to find a job in Tasmania whilst living overseas.
Employers rarely hire directly from overseas (think about it from the employers perspective of more time, money, complexity, and risk than a Tasmanian or interstate hire). 
If the talent pool for a very specific skill is too small in Australia, employers may consider overseas recruitment. 
Home Affairs has a business, industry and regional outreach team to answer questions from employers who want information about employing someone overseas (note they will not respond to a migrant enquiry, as they only work with employers). 
These learning modules are designed to support international students, graduates and state nominated visa holders who are preparing to apply and/ or applying for jobs in Tasmania.
The intention is to enhance your:
Mind-set and motivation needed to support your job search and career in Tasmania. 
Knowledge and expectations of the Tasmanian labour market
Skills to apply to your job search 
Will I be able to submit my resume for real time feedback?
The learning modules give guidance on establishing your resume. 
Questions arising from your efforts to apply this knowledge are addressed weekly in the Career Coaching group. This is delivered in Glenorchy and online. 
Specific feedback on a resume is best when there is a specific job that you are applying for. This is because it needs to be tailored each application.
To ensure we have the biggest impact possible for as many people as possible, we focus on enabling group, online and networked learning opportunities.
If you have a specific job application and you'd like an employment consultation to discuss your application, please phone to check our capacity.

Additional ways to get feedback about your resume when requests exceed MRC Tas capacity for individual consultations: 
Ask someone from your network who works in that industry for feedback.
Ask a question in a Migrant Network Meet Up when there's a career coach or employer guest.
Share your resume and the position you're applying for in Career Coaching group for a lesson in how to assess what the employer is looking for, and how to adapt your resume accordingly. 
Pay for an individual session with a Career Development Practitioner
A recruitment consultant could give you feedback based on their knowledge of what employers are seeking. 
How have we used participant feedback?
The program emerged to capture the experience of delivering Migrant Talent webinars and weekly Career Coaching and responses to Frequently Asked Questions arising in service delivery during 2021. 
Migrant feedback was gathered from prototype modules. This lead to developments such as a quiz and the inclusion of  'bad, better, best' examples of skills. 
After program launch, participant feedback continues to help refine and develop the modules. Examples of changes include: 
Updated information about enrollment key.
Clarify the focus on searching for work when based in Tasmania. 
Providing information for businesses seeking to recruit overseas. 


"[How it helped] Built connections with job-seekers, MRC staff, and employer's HR staff. We need a platform like this to foster interactions among people, which inevitably will lead to more meaningful employment." Skilled Migrant, 20 December 2021.
Migrant Resource Centre Tasmania (MRC Tas) is a not-for-profit organisation that has been supporting people from migrant and humanitarian backgrounds to settle successfully in Tasmania since 1979.
About Migrant network tasmania
Migrant Network Tasmania draws on the goodwill, stories and tips of migrants and the wider community to help fellow migrants to establish lives and careers in Tasmania.