Highlights from the 'Industry Insights and Migrant Talent' webinars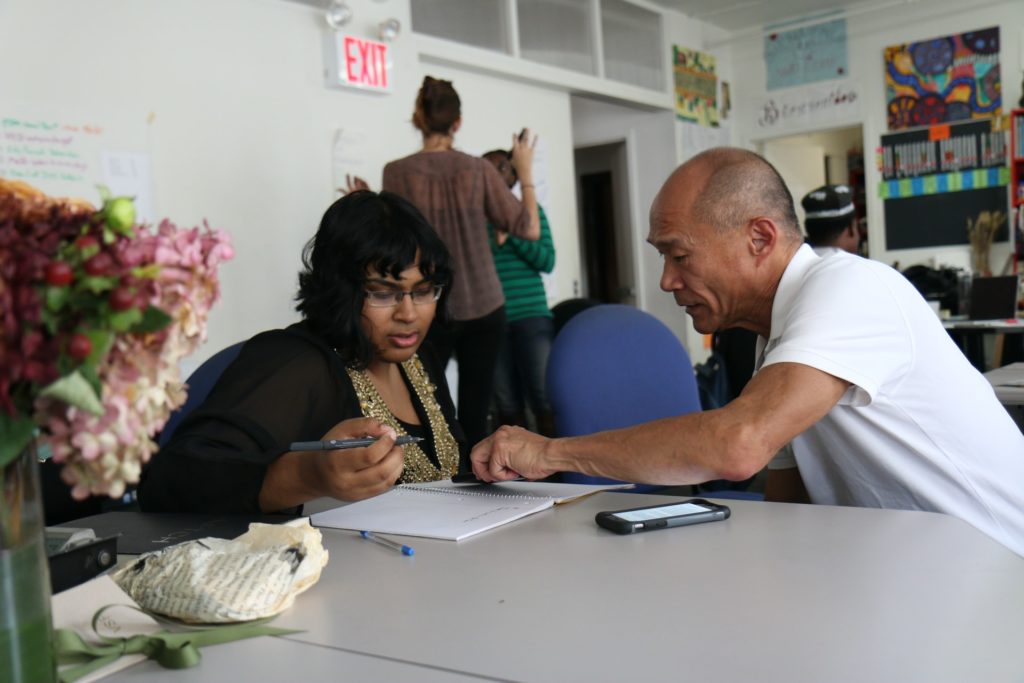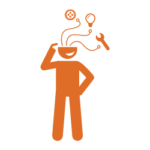 What are transferrable skills?
Transferable skills are the skills and abilities relevant and helpful across different areas of life, socially and professionally.
Also known as portable skills or employability skills, transferrable skills include personal qualities such as creativity, and generic work skills such as communication skills. 
If employers are reluctant to rely on overseas experience as evidence of the skills required, one approach is to share examples of transferrable skills demonstrated in Tasmania.  
How do I find out what skills are needed?
To demonstrate you have the required skills, you first need to know what skills are expected. 
To find out what skills are needed review job advertisement descriptions of responsibilities and requirements 
These occupation descriptions can give you clues to identify transferrable skills that you have developed through work.
Skill inventories are another way to identify skills that could transfer to another job because they are not occupation-specific.
For example:
Teamwork

Conflict resolution

Data analysis

Collaborating

Organisation

Public speaking

Leadership

Listening

Time management

Problem solving

Negotiation

Managing a team

Creativity
How can I develop transferrable skills?
Transferrable skills can be developed and demonstrated in a range of life roles: 
A team sport

A caring responsibility

A community service

A volunteer job

An internship

A student project
Stepping up to take responsibility to contribute something is one way to stand out and stretch your skills. 
You don't have to use a work example if you use a compelling story as evidence of a transferrable skill needed for the job.
How can I use transferrable skills in applications?
Employers are looking to hire people who can prove that they have the required skills for the job.
Start by making a list of your transferrable skills. Hays recruitment company listed some inventories to help you recognise your strengths. 
Narrow the list down to the skills that you can share at least two compelling examples. This highlights your strengths.
Now identify which which of these skills are relevant to the position.
Do not expect to an employer to connect-the-dots between your skill example and the job, it's your responsibility to make this clear.
For example you could say: 
"As a (insert prior role), I (explain responsibility, which taught me (transferable skill). That's a skill I would draw on from day one in (new role)"
"As a volunteer coordinator, I managed 150 people across three cities. It taught me how to keep large groups motivated, on task, and moving towards larger goals. That's a skill I would draw on from day one in this management role".
Why do transferrable skills matter?
What transferrable skills do employers value?
According to National Skills Commission research into what employers want, the top transferrable skills in Australia are:
communication skills,
team work,
problem solving ability,
organisational ability,
creativity and
initiative. 
When do I mention transferrable skills?
Transferrable skills that are relevant to the position can used throughout your job search:
In your LinkedIn headline as key words that recruiters can search

In your resume as evidence of the most relevant skills for the position 

In your cover letter as part of your value proposition to the business

In any relevant selection criteria

In your interview when examples of past behaviour are required 
Do my skills from overseas count?
Yes, your overseas experiences are valuable. 
However, you need to explain how these skills relate to the position, and have evidence for how you have applied these skills. 
Employers often use local qualifications and experience as a proxy for assumed skill sets, or skill sets performed to an assumed standard.
This is based on their understanding of what's expected from qualifications, and what can be assumed as transferrable skills necessary for certain types of positions in Tasmania.
Typically employers are unfamiliar with the standards and expectations overseas. This increases the complexity and risk for employers to assess skills.
So whilst a lack of local experience does not mean a lack of skills, it's your responsibility to carefully explain and evidence the skills required for the job. 
How else can I use transferrable skills?
You can combine your skills from your qualifications with your other transferrable skills.
Consider what other occupations rely on similar skills at a similar skill level.
This can broaden your job search or open up new career pathways.
Tools that can help you map and compare skills between occupations:



"I got the idea to transfer my skills to different relevant job positions." Skilled migrant, 22 January 2021.
Migrant Resource Centre Tasmania (MRC Tas) is a not-for-profit organisation that has been supporting people from migrant and humanitarian backgrounds to settle successfully in Tasmania since 1979.
About Migrant network tasmania
Migrant Network Tasmania draws on the goodwill, stories and tips of migrants and the wider community to help fellow migrants to establish lives and careers in Tasmania.