"Generally, people want to help you"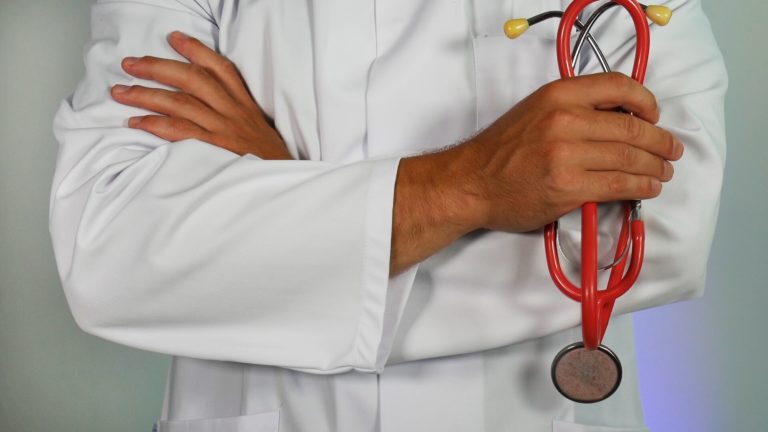 We spoke with a skilled migrant working as a medical practitioner for the last 6 years.
Tell us about finding work
"Looking for medical jobs is not particularly difficult. Especially if you are looking at regional or rural places.
I moved from Canberra to Hobart, I just searched online for similar roles. I emailed the manager and sent my credentials, and that was it.
I have not done interviews in a while but the main mistake I remember is being unprepared.
I think I had enough information. I just did not prepare enough."
What advice can you share with migrants seeking work in Tasmania? 
"Be open minded
Prepare for interviews.
Learn about the role and the company, but more importantly,
know yourself."
"I've learnt that generally, people want to help you."
Migrant Resource Centre Tasmania (MRC Tas) is a not-for-profit organisation that has been supporting people from migrant and humanitarian backgrounds to settle successfully in Tasmania since 1979.
About Migrant network tasmania
Migrant Network Tasmania draws on the goodwill, stories and tips of migrants and the wider community to help fellow migrants to establish lives and careers in Tasmania.