"Go where the jobs are readily available"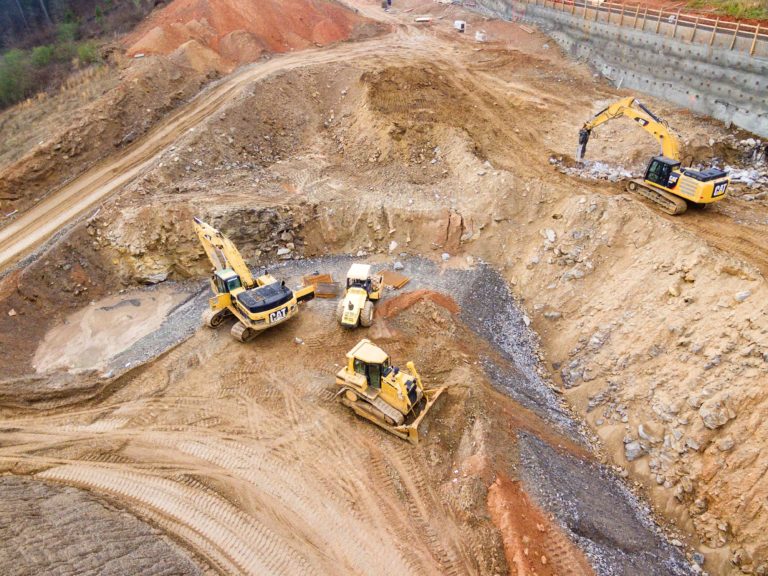 We spoke with Antony, a skilled migrant who has been working as an machine operator in the building and construction industry for the last 4 years. 
How did you get started? 
I initially was working in a different field and made a decision to get into civil construction because there were more jobs readily available. 
The first thing you do is get a white card, which is the core course you do with a RTO, or registered training organisation, and that is issued by WorkSafe Tasmania. It makes sure that you know the basics of safety on a construction site and building and site, so you don't get hurt or hurt anyone else. 
After that, I applied for jobs as a labourer, just to get experience and contacts in the field. 
Now I've worked my way up into operating machines and driving trucks. I'm licensed to operate excavators and rollers, trucks and other construction equipment. 
What are the job trends in building in construction?  
Right now, in Tasmania? It is unbelievable. There's so much work in this field, we can't get enough people. 
How can migrant candidates be competitive? 
In this field, it's pretty much a level playing field, as long as you have the qualifications to do the job that you want to do. 
Anyone can get a basic start as a labourer. And as long as you are hard working and show initiative, you can start to move your way up. 
Some companies will help you to get more tickets, or licenses to operate machinery. Others wait for that, but for me personally, I didn't wait on a company to do things for me. I saved my money and I did more courses and got my own tickets. And you don't have to worry about money because it's all tax refundable.
Migrant Resource Centre Tasmania (MRC Tas) is a not-for-profit organisation that has been supporting people from migrant and humanitarian backgrounds to settle successfully in Tasmania since 1979.
About Migrant network tasmania
Migrant Network Tasmania draws on the goodwill, stories and tips of migrants and the wider community to help fellow migrants to establish lives and careers in Tasmania.