"Start where you are with what you have"
Marketing Specialist & Business Owner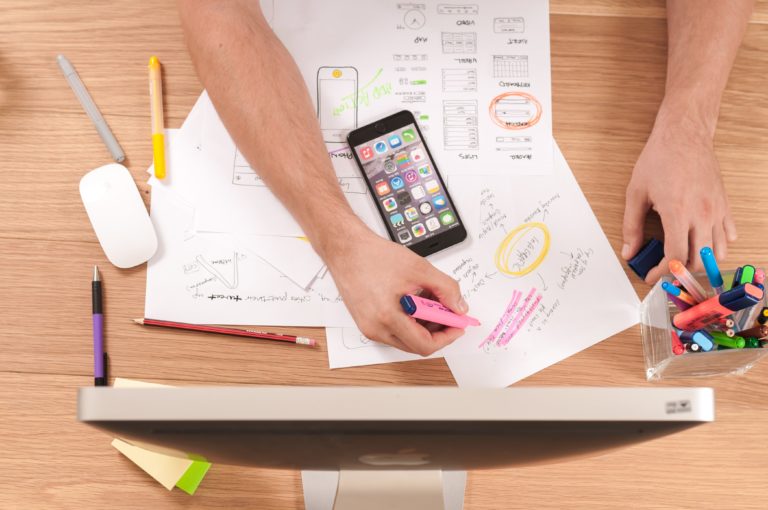 We spoke with Jessica, a skilled migrant working in her own business as a Marketing Specialist.
In which professions have you found employment within Australia?
Hospitality
Waiter
Bartender
Event host
Pub Manager
Marketing
Marketing specialist
Business owner
What were some of the biggest challenges after moving to Australia?
Not being able to express myself and understand other people clearly due to my low-level of English skills.
What do you wish you had known before the application process and interview?
This is much simpler than people talk about. There are no "monsters" in the interviews and we don't need to be afraid of failing. The most important thing is to be yourself, and not try to fit at someone else shoes.
What advice would you give to others moving to Australia?
Don't procrastinate on the job search and application. We use tell ourselves: "I am not ready yet" or "I need to prepare a little bit more before applying" or "They will never accept my application; I won't waste my time". But the truth is that we will never be 100% ready. My advice is:
Start now.
Start where you are.
Start with fear.
Start with pain.
Start with doubt.
Start with hands shaking.
Start with voice trembling. But start!
Start and don't stop.
Start where you are, with what you have. Just start.
Migrant Resource Centre Tasmania (MRC Tas) is a not-for-profit organisation that has been supporting people from migrant and humanitarian backgrounds to settle successfully in Tasmania since 1979.
About Migrant network tasmania
Migrant Network Tasmania draws on the goodwill, stories and tips of migrants and the wider community to help fellow migrants to establish lives and careers in Tasmania.