"Tell your story, they want to know you"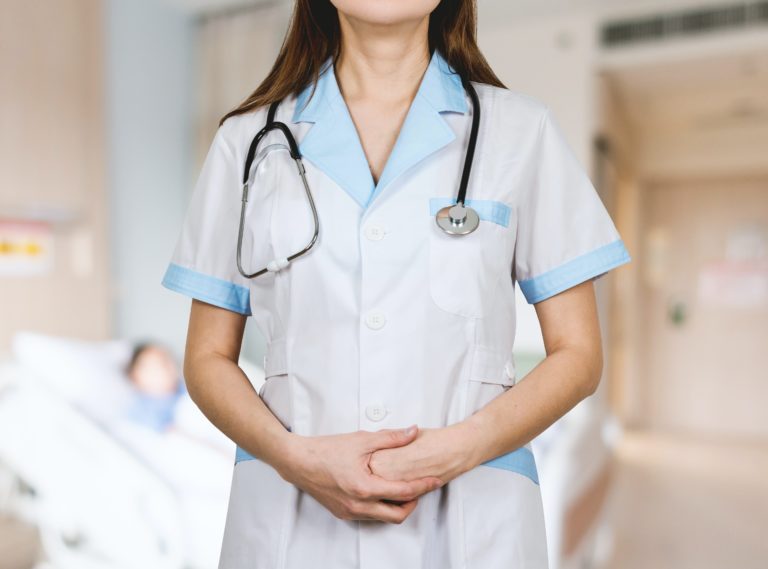 We spoke with Karin, a skilled migrant and a nurse currently working for a private clinic. 
Tell us about your work
I'm a nurse. It can be challenging, psychological speaking. You deal with a lot of carers – you're responsible for supervising them. So you need to make sure they're doing the right thing plus doing your own job. So that takes a lot mentally. It can be stressful.
Tell us about getting a job as a nurse
The two things that helped me get this job were being a carer in my first job and connections.
Working as a carer first was extremely, extremely important to getting my next position as a nurse.
Also, knowing the people around me helped a lot. This includes building a good circle of friends. These connections helped me get both jobs.
What do you wish you knew
If you can't express yourself in English, it's really hard to prove that your skills are good. You can be a great nurse. But if you don't communicate well in an interview, you're not going to get there.
Really study English, study really hard. You're never going to be 10 out of 10, we know that. But do your best as you build connections within your your area of practice.
You want people to be sure of your skills because you have proof, and can tell them from your experience. 
What tips can you share with migrants seeking nursing jobs in Tasmania? 
Don't be afraid to tell a bit about your story – people want to know
Put your heart in it – doing a few hours of regular volunteer work can get you a long way
Develop a LinkedIn network – know how to use it well
Connections are important – knowing others and being known
Migrant Resource Centre Tasmania (MRC Tas) is a not-for-profit organisation that has been supporting people from migrant and humanitarian backgrounds to settle successfully in Tasmania since 1979.
About Migrant network tasmania
Migrant Network Tasmania draws on the goodwill, stories and tips of migrants and the wider community to help fellow migrants to establish lives and careers in Tasmania.